I am Courtney Hill, owner of Window of Heaven Acupuncture & Yoga, Inc. I started teaching yoga in 2007 as a way to make money while I wrote my first novel. It never occurred to me when I started teaching that it would instead become my creative outlet and my career. When I found my teacher Patty Townsend at Yoga Center Amherst (now Shraddha Yoga) and started studying Embodyoga I knew that this was not just the best job ever, it was my calling. I have since layered Acupuncture, Chinese Herbal Medicine and birth work onto my yoga teaching. Almost every patient I treat will walk out with some sort of breath work or yoga pose to practice in between sessions and almost every student who studies yoga with me will have a growing knowledge of Chinese Medicine and anatomy. Unlike most healers, I am really a teacher. I want to teach you how to care for your individual body and keep it healthy.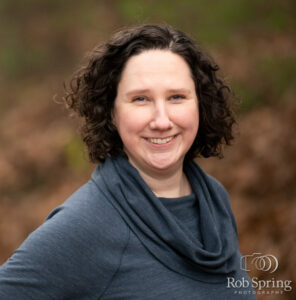 Massachusetts Licensed Acupuncturist & Herbalist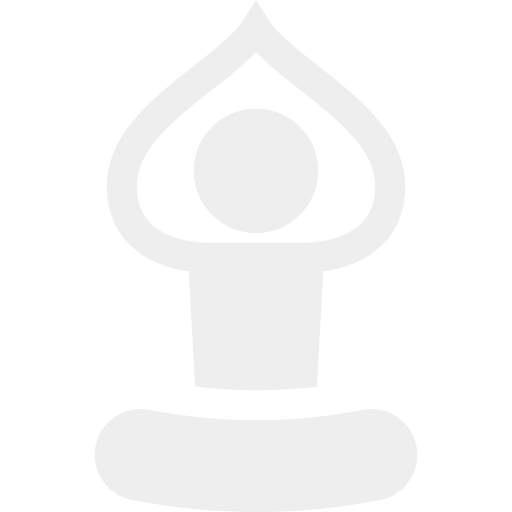 500-hour Embodyoga® Registered Yoga Teacher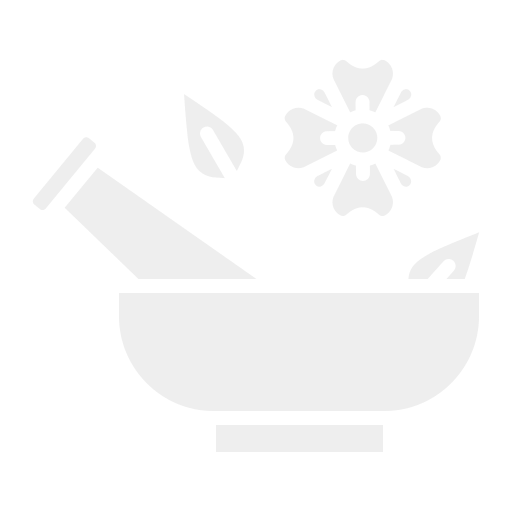 Masters degree in Acupuncture and Chinese Herbal Medicine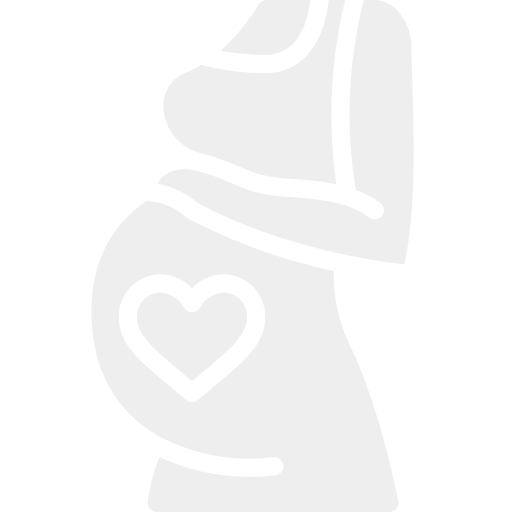 Prenatal and Postpartum Doula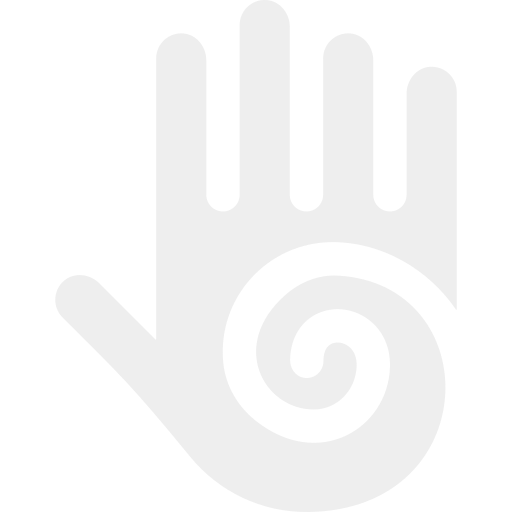 Reiki Master & Teacher
Numbers Speak for Themselves
Patient Treated At A Time
I'm a results oriented practitioner. I want you to know you have my full attention, my full expertise and the treatment is working immediately.
Lots of acupuncturists treat numerous patients at a time. Sometimes seeing patients every ten minutes or every fifteen minutes. My appointments range from 60-120 minutes and I only see one person, you, in that appointment time slot. It allows for flexibility, changing course of treatment, education, brainstorming or a review of yoga postures that might better treat something that has popped up since our last appointment. That level of focus rapidly speeds up healing and decreases the length of treatment as well as the overall cost. 
I've treated patients full time for over 9 years and I've been a yoga teacher in front of large group classes for 13 years. That is a substantial amount of clinical and teaching experience that has led to one unusual superpower. I know when people are uncomfortable and how to find a way to make them more comfortable. It isn't just about ending the pain, it is also about changing body awareness to break the cycle of constant posturing and habitual movements that negatively add to the main issue.
Expect more of your health care. Expect compassion.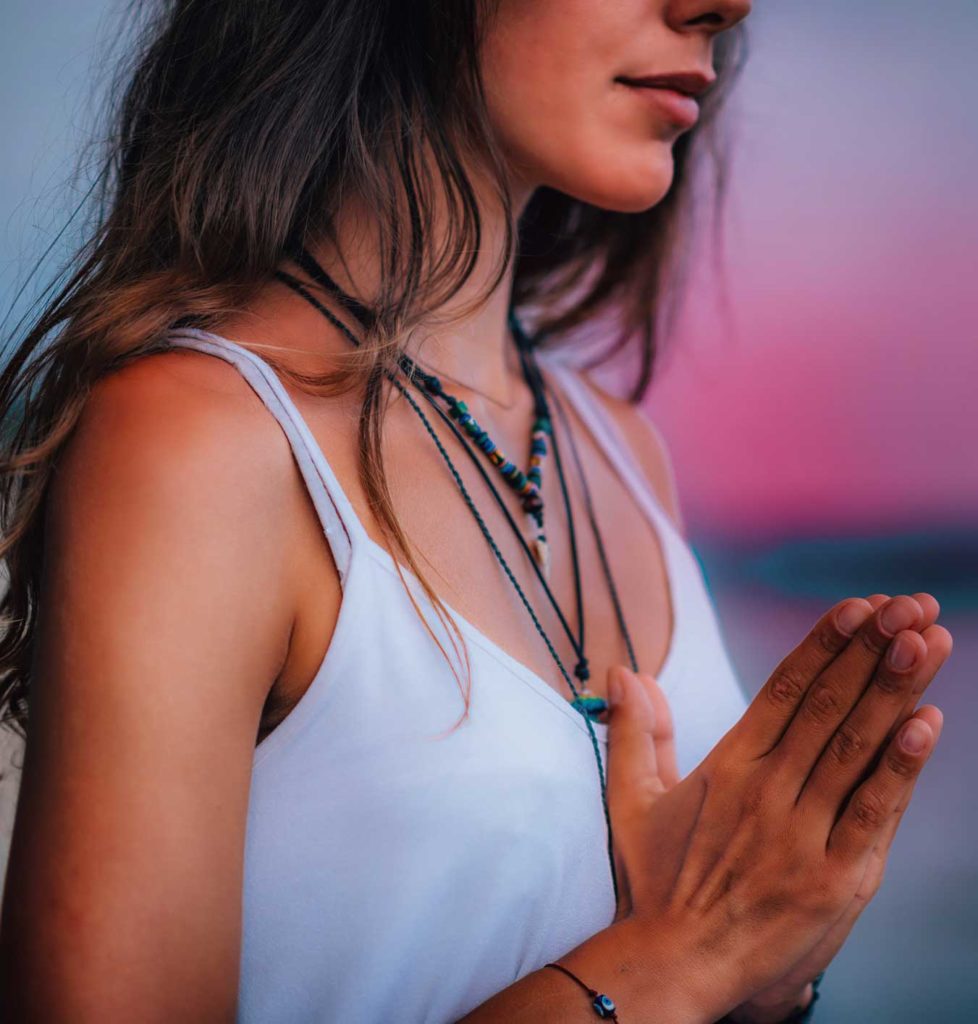 What My Clients Are Saying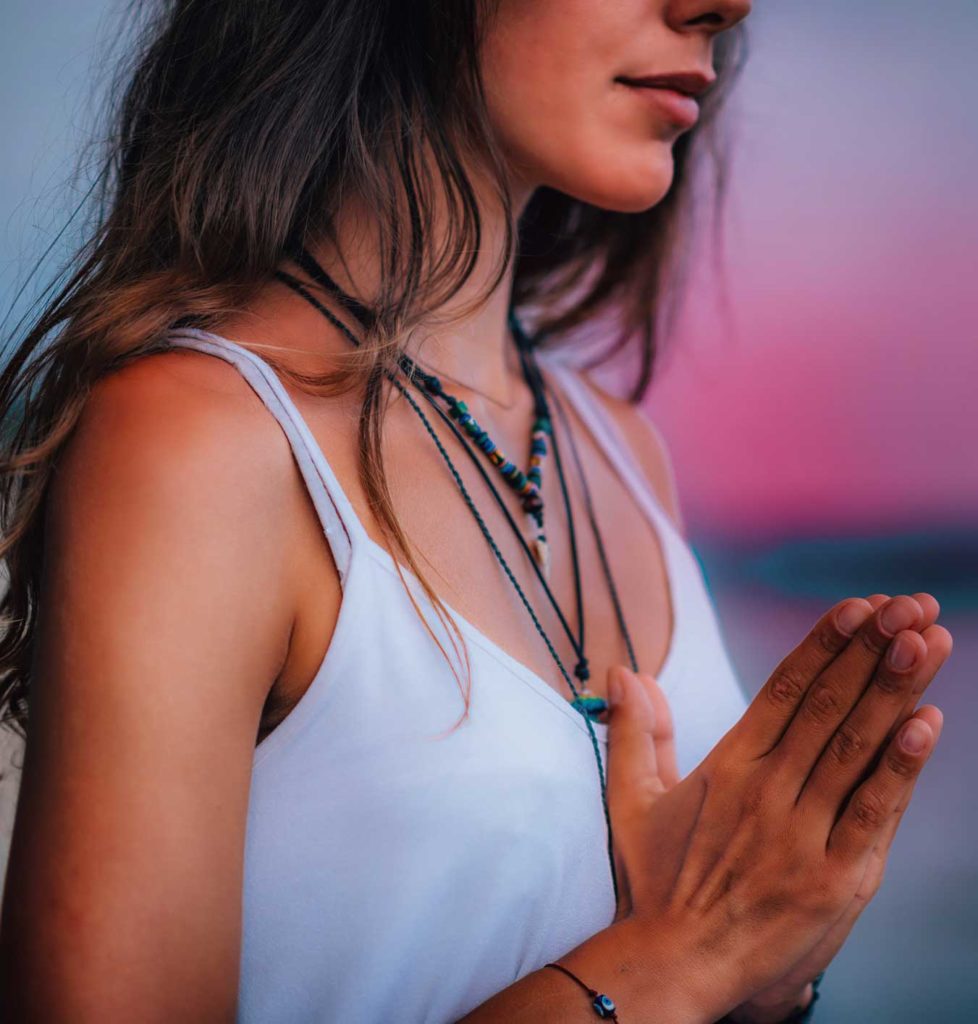 "After almost four years of enduring painful and uncomfortable menstrual cycles, I decided to try to address them so I wouldn't have to continue relying on ibuprofen for a week each month. My symptoms included night sweats, severe cramping, heavy flow, headaches, acne, irritability, and constipation. I had never tried acupuncture before calling Courtney and I was nervous about the discomfort I might experience in the initial appointment. She was a great listener and explained to me her various treatment options and also assured me that treating periods did not necessarily mean lifelong acupuncture treatments. Courtney helped me identify when my painful periods began (I never experienced them until a certain point in my life) and she taught me ways to make easy and specific lifestyle changes to prevent the onset of symptoms. My first cycle after experiencing Courtney's advice, acupuncture, and herbs was already much more comfortable than I had had in years. Within two months, I was relying on no ibuprofen and I had also stopped taking herbal supplements. It has now been eight months since my initial visit and my last four cycles have been almost entirely symptom free. I sometimes marvel at how long it took me to decide to do something about the discomfort I was experiencing and how relatively easy it was to fix! I thought period symptoms came with the territory but I learned that not only do they not have to, but they shouldn't. I have been very happy with my results and I continue to be mindful of simple lifestyle choices that ensure my periods are pain-free."
Book a Free 1-Hour Consultation
After years of working with patients I have discovered that rapport is the #1 healing agent in a therapeutic relationship. Without it a person will either take twice as long to recover or not improve. I start every potential patient with a free hour long consult. Before every consult the patient fills out extensive health history paperwork and we fully review the complete medical history. This allows for a consensual, agreed upon treatment plan, including budget for time and cost of treatment and awareness of all necessary lifestyle changes. The patient knows everything upfront before any money exchange or needling.