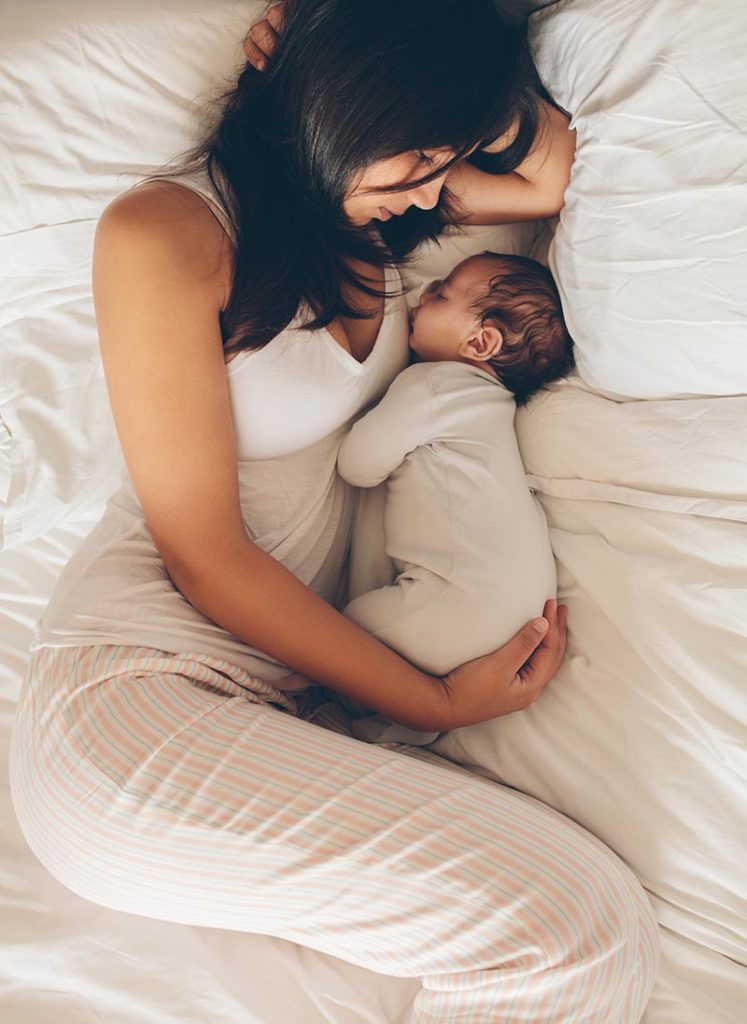 A HEALTHY WOMAN IS CAPABLE OF ANYTHING. A HEALTHY MOTHER CAN CHANGE THE WORLD.
Motherhood is a ferocious battle scarred by birth and decades of loving with all of one's heart. The role was not meant for the weary, that is why it was entrusted to women.
The physical demands of carrying a fetus, birthing a baby and raising a child are the most rigorous of any job imaginable. It is not uncommon for women to splinter at childbirth or in the following few years and never return to their pre-pregnancy state of health.
You do not need to do this alone any longer. Wherever you are in the postpartum period; 1 week, 3 months, four years or 20, there is hope and help out there for you.
If you feel like you are only a fraction of the person you used to be, it is time to ask for help. A mother who cares for herself, strengthens her whole family. If your inner world is crumbling, the health of your family is not far behind.
In this office, mothers are mighty Goddesses capable of any feat. This can be your oasis of wellness.
Out there you battle, in here you find sanctuary.
What You Can Expect to Achieve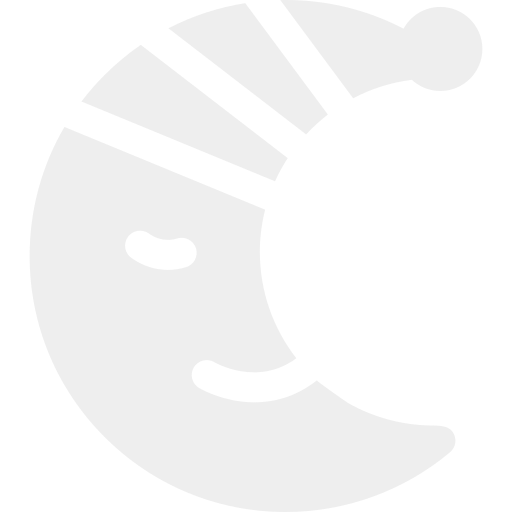 Support with child sleep training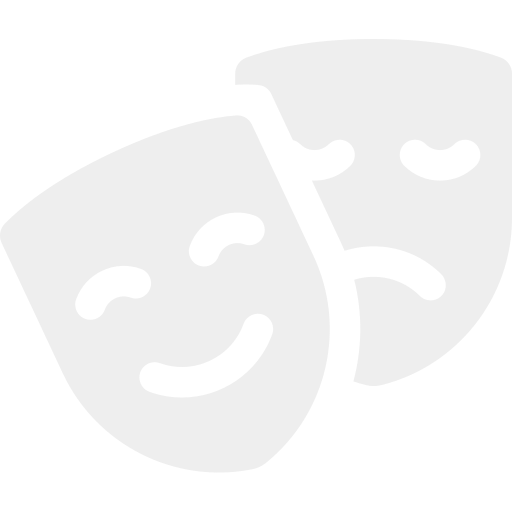 Stabilize mood and emotions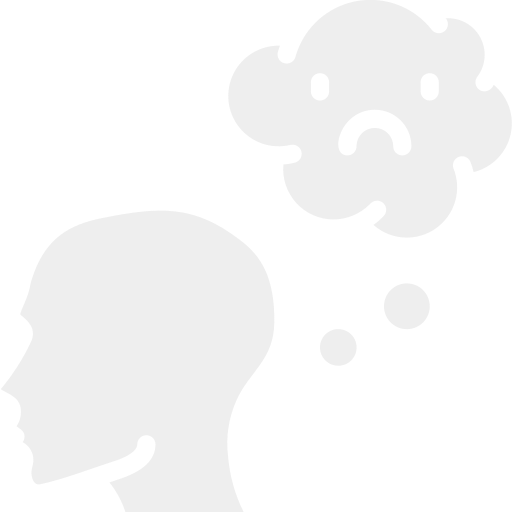 Decrease phobias and anxiety

Increase physical and mental energy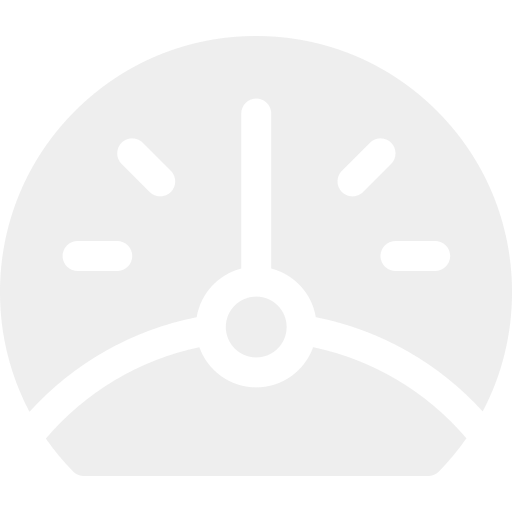 Return body to normal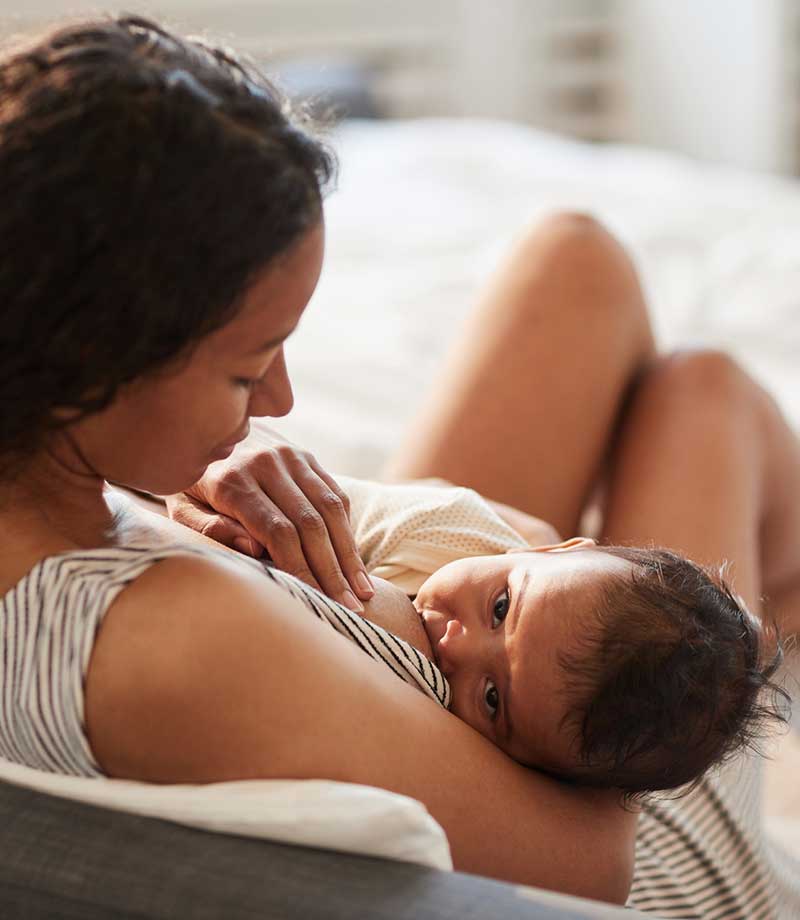 Frequently Asked Questions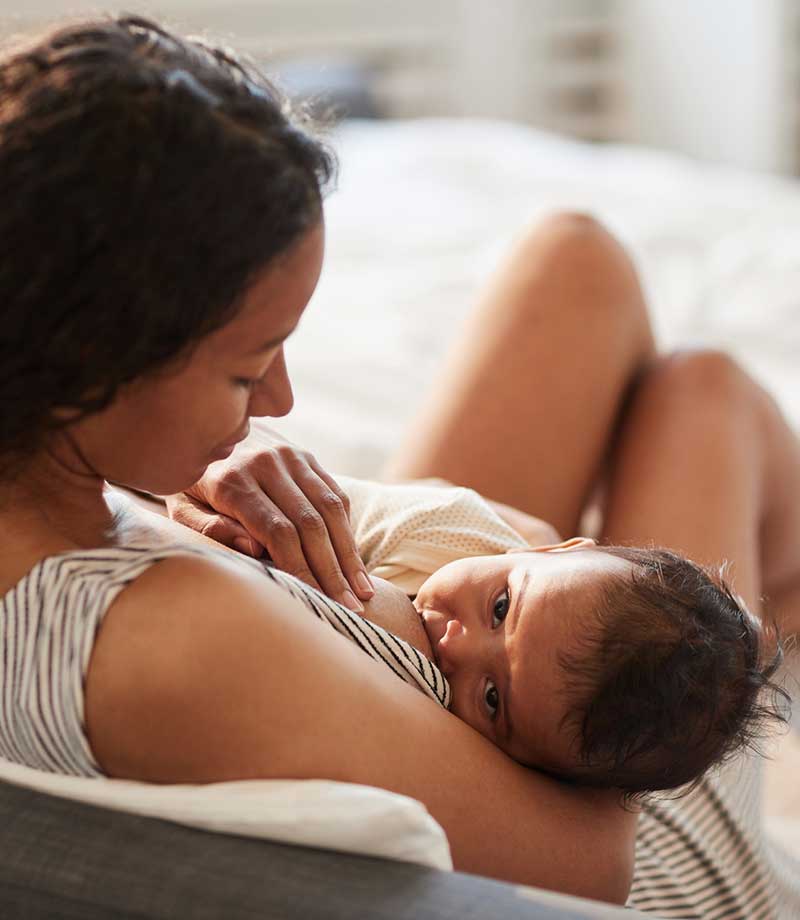 Do you work nights or weekends?
I understand that schedules are very complicated in a household with children. Blocking out time for acupuncture is one of the first acts of self-care in the treatment process. I do offer some evening appointments, but don't work on the weekends. Most families can get creative and find ways to wiggle appointment times around naptimes, dinner and school. I'm very open to brainstorming and trying my best to fit people into my schedule with complicated timing needs. If you can make the timing of the free consult work, I can help you figure out the rest.
I had my baby years ago and my health is still off, can you help me?
Some of my postpartum patients have twenty or thirty year-old children. Their postpartum issues never went away. You can be days out from birth or decades. If this is pregnancy, birth or postpartum related it is important to recognize that connection and treat it accordingly.
How soon after birth can I see you?
I've had week-old babies snooze in my office in carseats while mothers received treatments. I've bounced my fair share of babies in one arm while taking pulses and removing needles. If you are strong enough to get to my office, I will treat you.
What if my health is being hindered by night nursing or my baby's sleep issues?
If you are on this page your health is being hindered by raising a child or children. That doesn't have to be the case forever. Part of the work I do is counsel women how to make diet/lifestyle changes to help a mother prioritize nursing while making it more sustainable no matter what the age of your child. If you are ready to wean, I can support you in that transition. If there are sleep issues with an infant or child we can work together to treat the child as well so the whole family gets a better night's sleep.
I treat the whole family from pregnancy on. A family's health in intricately dependent upon each other. Make the whole family healthy, it usually stays that way.
I'm currently on western medications or hormones, can you still help me?
I work with people on hormones, western prescription drugs, and a variety of supplements and herbal remedies. During the initial hour consult I will give you my professional opinion of what you are taking. Sometimes if people are taking a lot of supplements that are not showing results I may encourage you to come off them before starting to work with me. Sometimes I may encourage you to talk to your doctor if a medication you are on may be the cause of some of your symptoms. If I say anything that doesn't feel right about supplements or prescription meds during the consult you are very welcome to ask for a referral or to seek someone else's care on your own.
I have so many health concerns since giving birth I'm afraid to ask for help. I don't know where to start?
The beautiful piece of Chinese Medicine is that it lumps a variety of symptoms together under one diagnosis. You may have ten serious ailments that feel unrelated and terrifying but are one simple diagnosis in terms of Chinese Medicine. We put you on one simple course of treatment and all ten things get better all at once. Any amount of ailments is okay. We can treat them all at once.
What My Postpartum Patients Are Saying
Postpartum healing after two babies was a long, confusing, and arduous process for me, and seeing Courtney for acupuncture and Chinese herbs helped (and continues to help) me to overcome some of my biggest barriers to wellness.
Book a Free 1-Hour Consultation
After years of working with exhausted mothers I learned that wellness is much closer and more available than most mothers think it is going to be. Women go from being on the brink of desperation to feeling in control of their life and emotions in a few treatments. Most women say they don't have time to stop and ask for help. They can make it to one consultation but can't imagine carving time out for a sequence of appointments. Trust that everything you are doing right now could be easier with more brain capacity, more energy, more homeostasis, better sleep. I would argue you don't have time to postpone caring for your body.