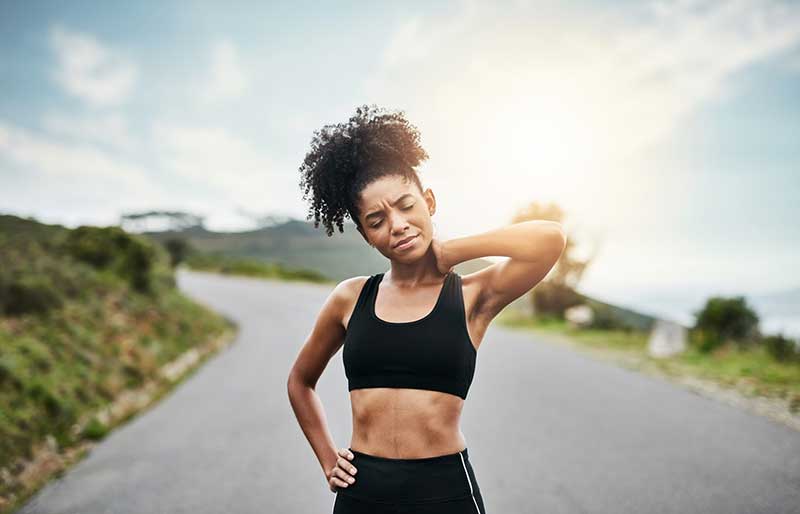 LIVING WITH CHRONIC OR ACUTE PAIN
Living with pain is unbearable.
No matter where it is in the body or how long pain has been around, living with pain is unbearable. It fatigues the body, makes it hard to concentrate and participate in life, and it weakens all the systems of the body. Ongoing pain is extremely detrimental to your overall health. Acute or short term pain left untreated (or not fully treated) will in time become more complex. Muscular pain is always contagious and will spread through the fascial lines of your body to encompass more and more muscles in your body. What started small could start to grip through the entire side of your body.
The lifestyle effects of ongoing pain become more and more pervasive and persistent as time goes on. What may start with favoring a side can often lead to a limp, alter overall alignment or start to drastically decrease range of motion. It is dangerous to be in pain long term!!
If you have tried everything and received information or seen imaging that states that surgery or months of physical therapy is necessary to cure your ailment I invite you to contemplate acupuncture.
Even if you have tried other rounds of acupuncture for your ailment, I encourage you to come in for a free hour consult and discuss how my one-to-one approach may be different from what you have tried in the past. My combination of acupuncture, yoga and deliberate muscular rest to lower pain levels in the body is very unique.
I have worked with countless patients who have tried acupuncture, massage, energy work, physical therapy and often surgery with no improvements in the past and have experienced remarkable, immediate results working with me. Pain that is halved in the first few appointments, techniques to keep the pain away in between acupuncture appointments, and complete pain relief are very typical results with this unique technique.
Even if you have been told by numerous specialists that your pain will never go away or your range will never improve–there still may be hope. Don't be in pain forever, you have other options.Come in for a free hour long consult to see how my approach may be different than what you have tried in the past. Your best body could be days away from relief.
What You Can Expect to Achieve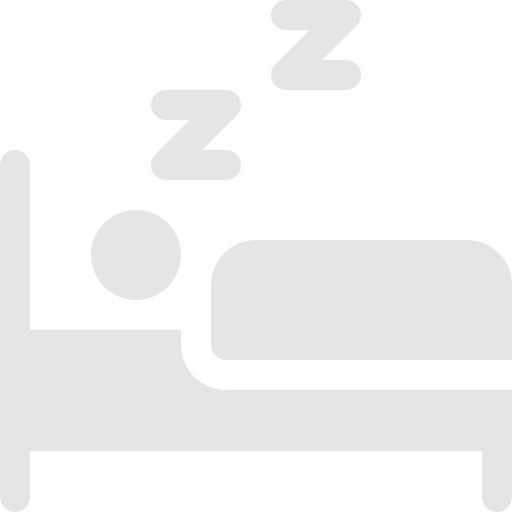 Comfortable Sleep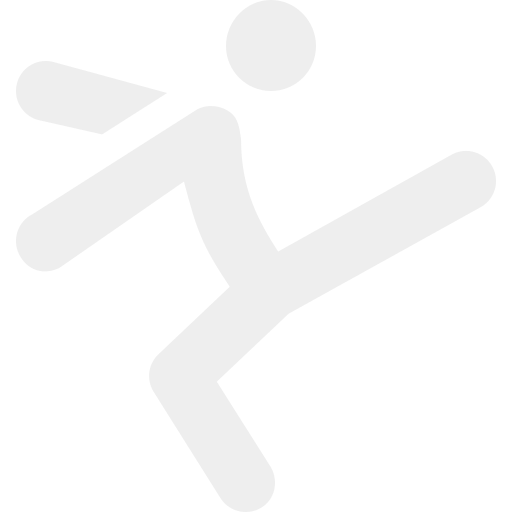 Ease of Movement
Renewed Strength in Muscles and Joints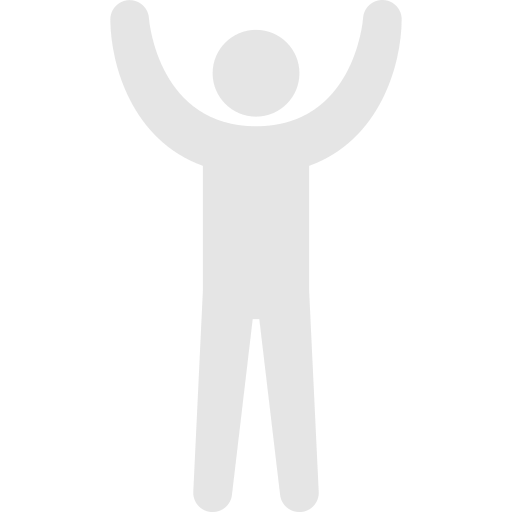 Ability to return to normal life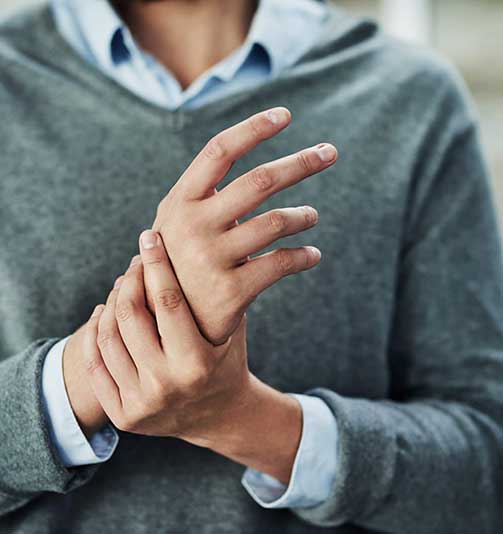 Frequently Asked Questions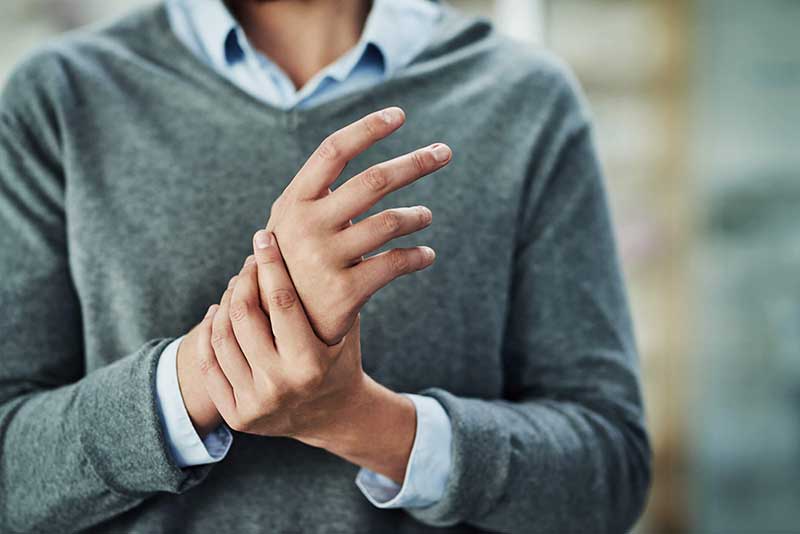 What types of body pain do you treat?
I've had success in the past treating: sciatica, nerve pain, pain from edema, joint pain, carpal tunnel, hand/thumb weakness, bone spurs, post-operative pain, pain from scar tissue, weak low back, hip flexor pain, plantar fasciitis, scoliosis pain, limb numbness, restless leg syndrome and so much more.
How do you treat pain differently than other acupuncturists?
The first thing I do with every patient is muscle test the painful area with a series of yoga postures. That allows me to know which muscle (and which side) is actually causing problems. I never treat the diagnosis that a patient has received from another practitioner. I treat what I find and see. I use a combination of rest, yoga and acupuncture to treat pain. Rest being the most important part of the process.
My pain is decades old, can you help me?
The age and duration of pain predict only one thing, how long it usually takes to make it go away. The older it is, the longer it takes to go away. But it still can. I get rid of a lot of aches and pains people have had since they were teenagers or even as a child.
I have imaging that shows it is untreatable, can you still help me?
Imaging is complicated and one of the worst pieces of information when treating pain. I strongly discourage most patients do more than find out if there are broken bones after an injury. What shows up in an MRI or scan may not actually be causing the pain. It also may be capable of healing in a way Western Medicine doesn't understand. I make arthritis go away for a living, I make bone on bone rubbing pain-free for a living. These things make me believe that the things we see in imaging only decreases what we think our bodies will be capable of again. Come see what your body is actually capable of achieving, regardless of what your scans may show.
I already tried physical therapy, why do you think this will work?
I disagree strongly with the philosophy behind most physical therapy and discourage my patients from seeking it out in most circumstances. Yes, it is very affordable and covered by insurance. But it all too often increases pain levels or takes far, far too long to treat something that should be gone in days or weeks. My work is fundamentally different than PT. In some ways the exact opposite course of treatment. I let everything rest and strongly discourage the strengthening of any muscles as a pain-reduction technique.
I had surgery and I am still in pain. Can you help me?
Post operative pain is a huge part of my practice. All too often the quick surgical fix that surgeons promise does not arrive at the 4-6 week marker. In fact people are without vacation time, financially depleted and exhausted from a long recovery. But they still have the same pain. Acupuncture picks up and can treat the original issue to reduce pain and can correct issues that came about because of the surgery, like new scar tissue or numbness.
What if I have worked with other acupuncturists without results?
My approach to acupuncture is the through the lens of an advanced level yoga teacher. I have more anatomy awareness and embodiment than most acupuncturists. My yoga teacher training and my clinical experience as a Japanese Style Acupuncturist make me a tactile practitioner. I actually touch my patients and understand the nuances of what I am feeling. More and more healing professionals don't use touch as a way of gathering information. Not all acupuncturists have the time in an appointment to truly look at patients and understand what they are seeing. And they don't touch the painful area and see what areas are pulling or locking around that area. If your practitioners haven't actually touched or needled your areas of pain, that is a good reason to find someone new.
What My Chronic Pain Patients Are Saying
I've had back spasms and pain from scoliosis my entire life (33 years) I treat my pain with chiropractic care and young living essential oils, but nothing ever got rid of the pain, only temporarily got rid of the pain. I sought out Courtney to help with my back issues and was hoping she would be able to offer some relief before the birth of my second baby girl due in May. After 4 sessions I am completely pain free, no back pain at all and I'm 27 weeks pregnant! She was well worth the money and I look forward to returning for further treatment right before baby is due!
Book a Free 1-Hour Consultation
Are you ready to be comfortable again?
Pain makes people crazy. It affects sleep, appetite, mental health, energy levels and so much more on a daily basis. If you are experiencing short or long term pain it is important to know there are other options out there. Imagine a life of comfort, ease of movement, strength and play. No matter what your age, weight, movement background or diagnosis; there is so much more movement available to you. Work with someone who understands how to help you find it safely and maintain it for the rest of your life.